ABOUT AQUALINK

FROM FARM TO YOUR TABLE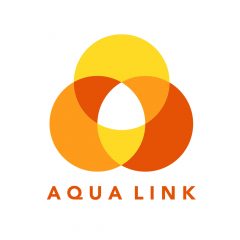 DELOS AquaLink is connected throughout our supply chain.
We connect producers, suppliers, and buyers from all across Indonesia.
AquaLink maintains a robust end-to-end supply chain integration from the
Shrimp Fry
all the way
to your table
.
OUR JOURNEY
START YOUR SHRIMP JOURNEY

IN 5 STEPS
Shrimp Fry
DELOS collaborates with reputable shrimp fry producers to deliver the highest-quality shrimp at the most competitive pricing on the market.
Cultivation
Our farm management services ensure we use the best aquaculture practices to produce quality shrimp from highly productive farms.
Harvesting
Shrimp are manually shorted by hand to ensure that each one is carefully selected and complies with processing standards.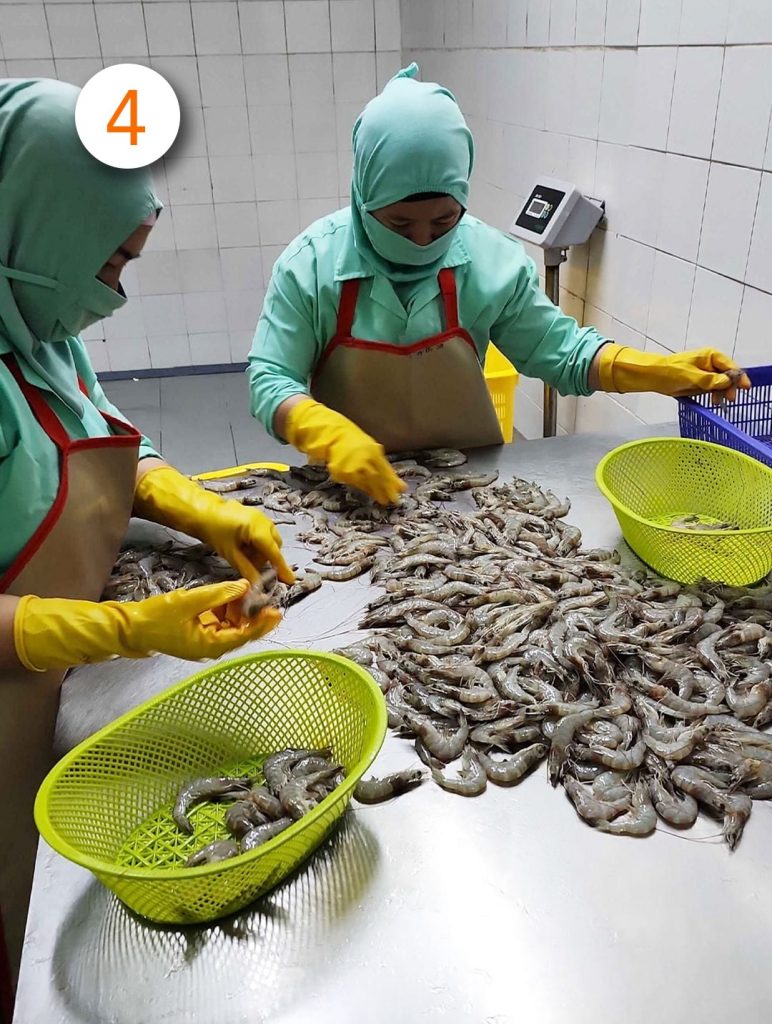 Processing
Processing companies will receive the shrimp within 24 hours following harvest to guarantee the freshness and quality of the shrimp.

All the processes, including peeling, deheading, deveining, and cutting, are done carefully according to international standards.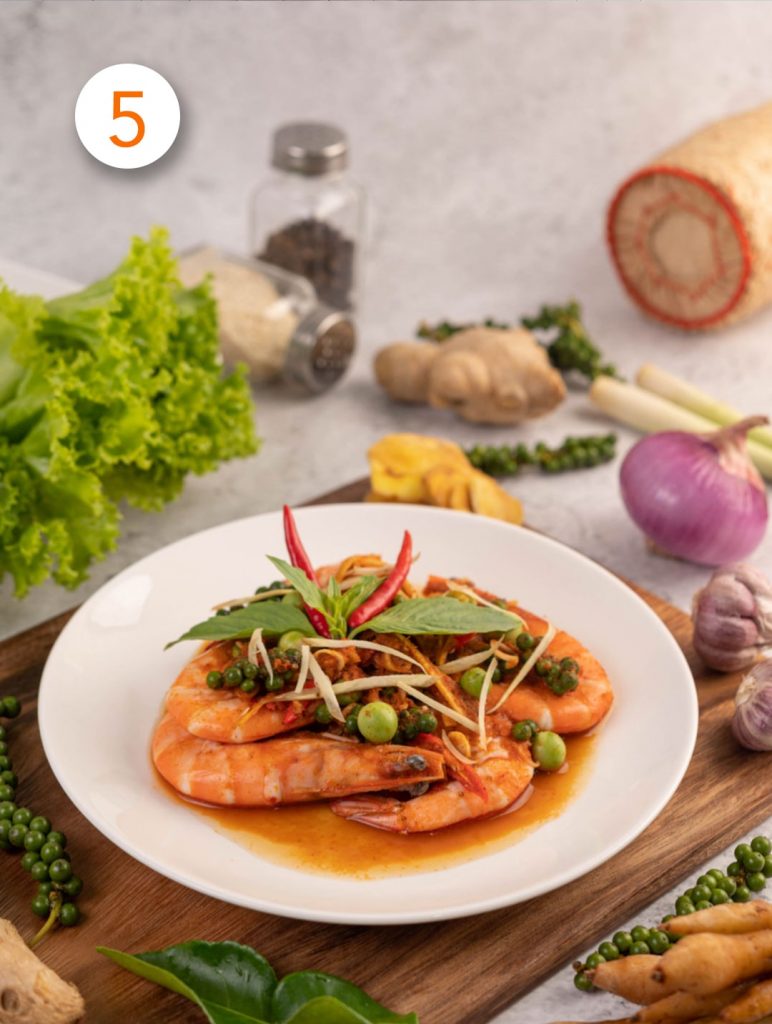 To the Table
We ensure that all harvested shrimp are distributed in their best condition and ready to be sold to consumers at the market.
Shrimp Fry (Coming Soon)
We collaborate with producers of the best quality shrimp fry at competitive prices.
Shrimp Feed
We collaborate with the finest feed producers to provide high-standard feed that has been adjusted to the needs of shrimp farming.
Shrimp Probiotic
We can help you to get shrimp health solutions that meet international food safety standards at competitive prices.
Farm Equipment
Our expertise is helping you to get various farm equipment at competitive prices to facilitate your shrimp farming.
Logistic
We collaborate with trusted logistic partners to safely manage and transport your shrimp harvest to its final destination.
Harvesting
Our harvest is carried out according to international standards to produce the best and highest quality shrimp.
Lab Equipment
We work closely with the best suppliers to provide various laboratory equipment, such as water quality meters, pH meters, and DO meters.
Processing
All of our shrimp processing is done carefully according to international standards to maintain the freshness and quality of the shrimp.
We invite you to link up with our supply chain integration program and contribute to bringing change to Indonesia's aquaculture industry.