DELOS Maritime Institute is one of DELOS' programs regarding the development of human resources which is expected to train and develop competent and professional human resources in managing shrimp farming so that it will be able to increase the productivity of ponds in Indonesia.
DELOS Maritime Institute as a professional human resource training and improvement institution in the maritime and aquaculture fields.
Preparing and producing superior human resources who are competent and professional in the Indonesian maritime and aquaculture industry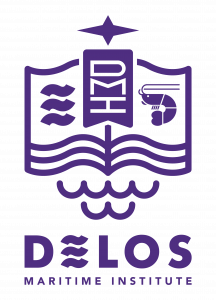 DMI recruits final year students, fresh graduates of S1/D3, and graduates of S1/D3 who are in accordance with the requirements to improve their skills by practicing professional field work. This program is carried out by: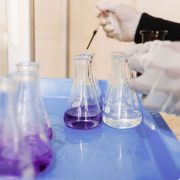 (1 Week)
Explanation of material by lecturers, technicians and entrepreneurs in the field of shrimp farming.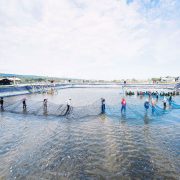 (4 Months)
Field work in all shrimp pond sites owned by DELOS.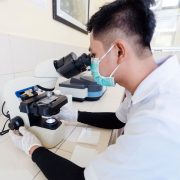 (1 Week)
Conducted to describe activities and experiences, as well as problems that occur during field work with a scientific approach.