LEADING THE
BLUE
REVOLUTION
We are a science-driven aqua-tech company seeking to disrupt the traditional and fragmented aquaculture industry in Indonesia, with eyes on South Asia as a whole.

is the disruption and metamorphosis of the aquaculture industry through the Blue Revolution. We believe Indonesian aquaculture has the potential to be second to none.

is to equip aquaculturists with the technology, and management capabilities in order to sustainably and profitably harvest, pushing them to drive the Blue Revolution.
Through our TIDE sustainability framework, we align ourselves with the overarching goal of maintaining the health of our planet through developing sustainable food systems. Our TIDE framework addresses these issues by making sure we bring positive impact within our network of partnered farms: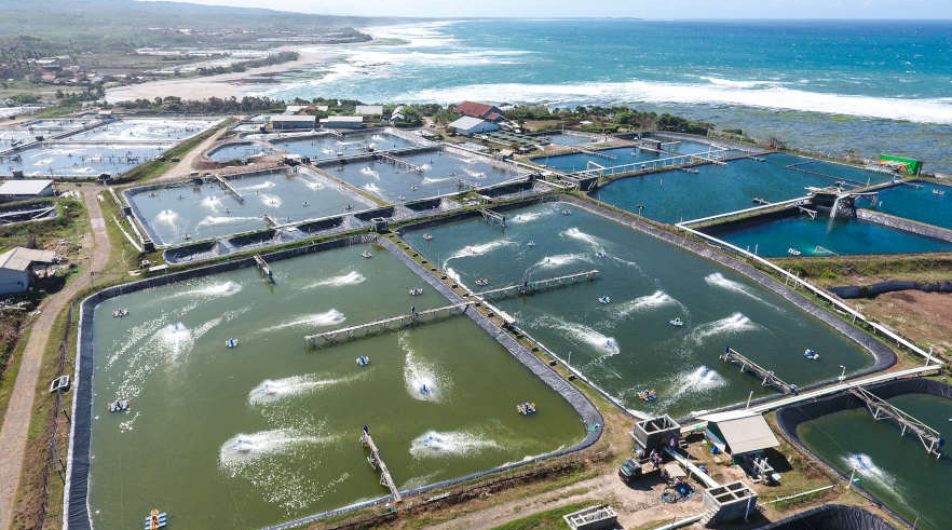 TECHNICAL EXCELLENCE
We bring nation leading SOP and technology that makes our operations more productive and efficient.
IMPROVING COMMUNITIES
In the areas where we or our partners operate, we want to decrease reliance on subsistence fisheries.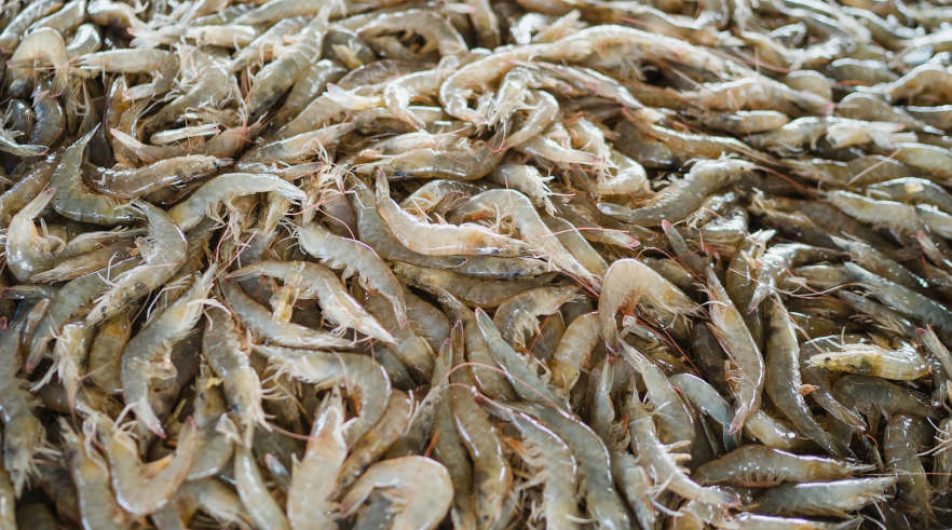 DEMONSTRABLY GOOD PRODUCTS
The seafood we produce are good for the environment and good for you. They're also top notch quality. No antibiotics, fully traceable.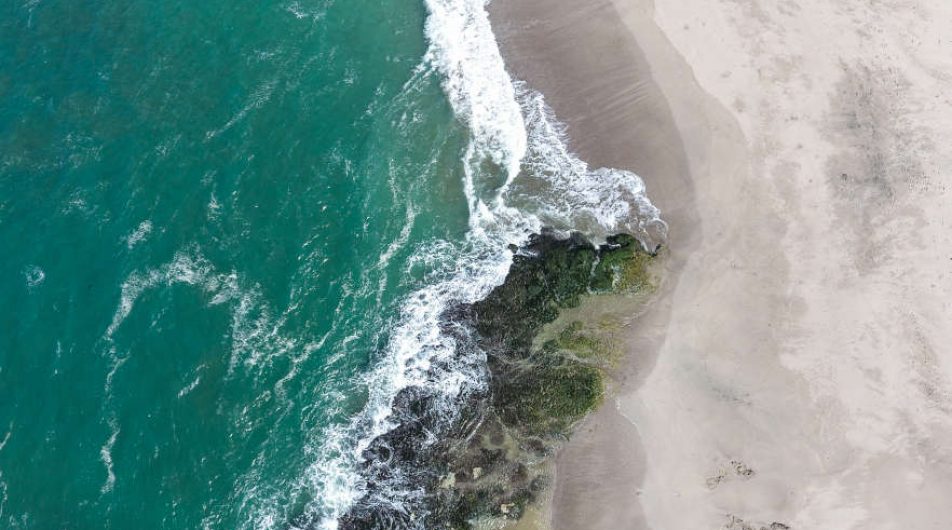 ENVIRONMENTALLY CONSCIOUS
Seafood production only emits a fraction of the carbon that land-based protein production emits, and a fraction of the waste as well. Additionally, we reduce reliance on already overfished fishing stocks.
We Shape the Perfect Solution for
Farms
We provide professional services for farms in our ecosystem by partnering with farm owners & stakeholders.
Our services include:
AquaHero App
Our farm management tool that makes farm management easier and transparent
Farm Due Diligence & Design
We help you explore opportunities for new farms or existing farms
Farm Management
We build, operate, & manage farms with years of experience.
Supply Chain Integration
We help our partners get the best deals & prices on raw materials and sales.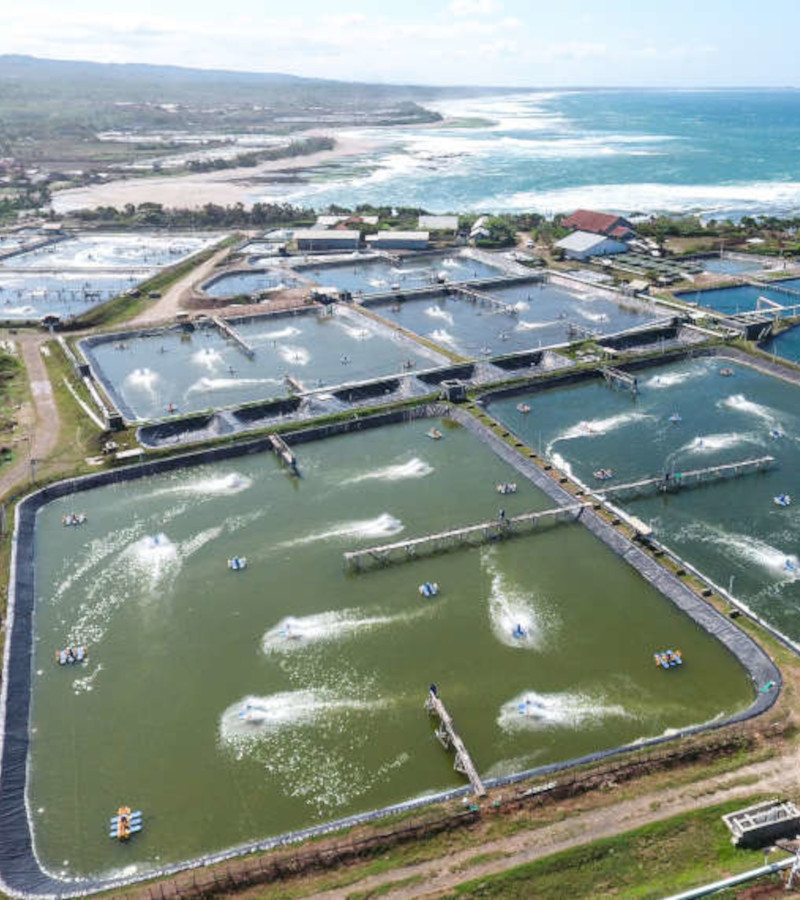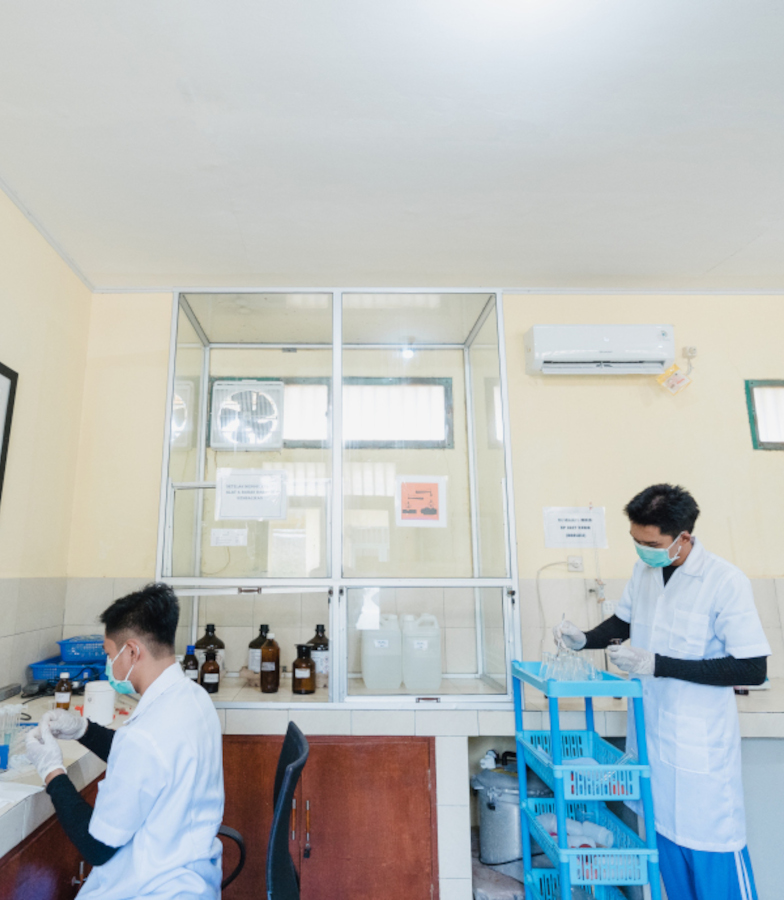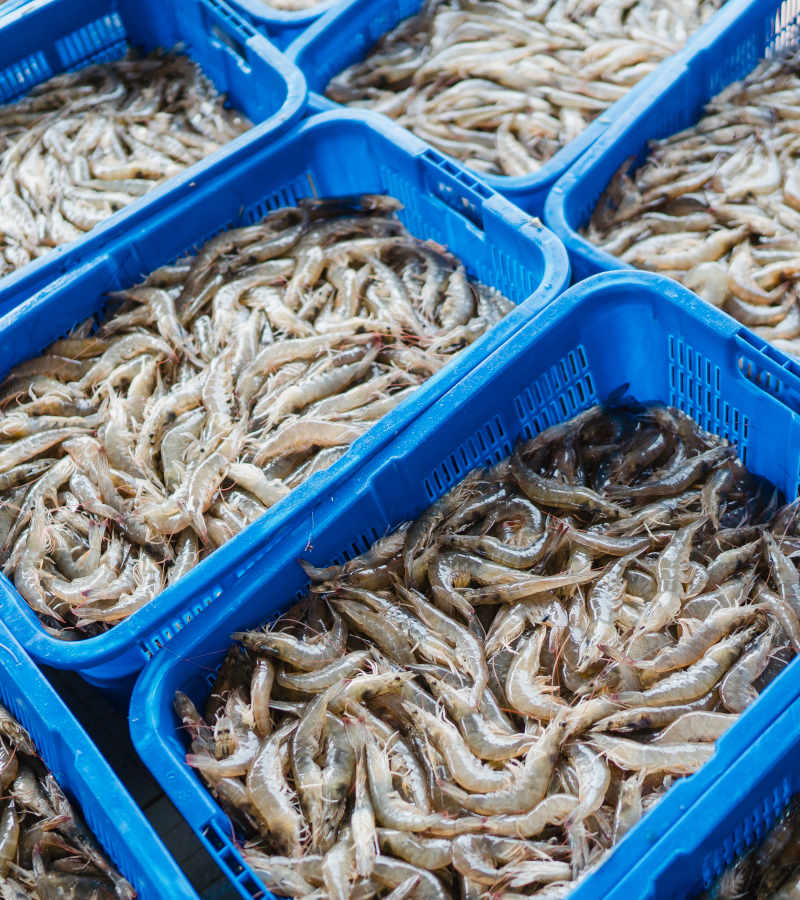 of unbroken successful cycles
of BAP certifications held.
Would you like to get Acquainted?
Say Hi!
Please drop us an email or fill out the contact form and we'll get back to you.
Your email address will not be published. Required fields are marked *